I really can't believe it has been a whole year since Miss Clare arrived in our arms. She is just the sweetest, most lovable baby and I can't imagine life without her.
Cake on her actual birthday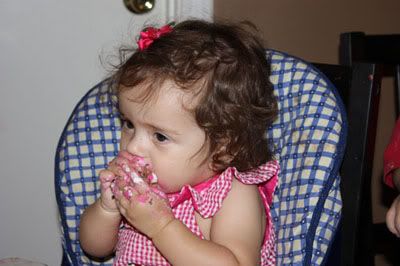 Post-Cake Clean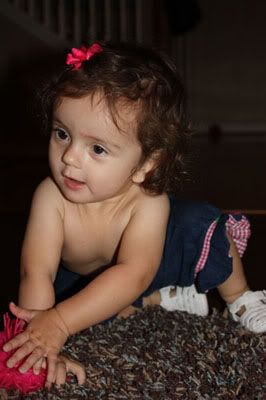 Cake for her party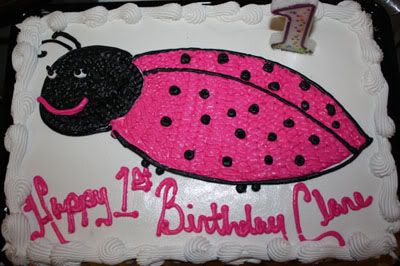 Sharing a drink with Daddy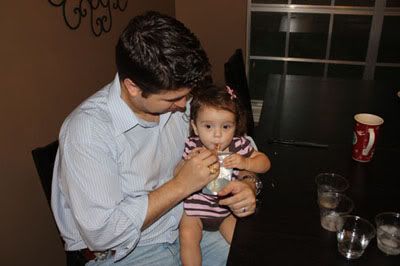 Happy Birthday to Clare!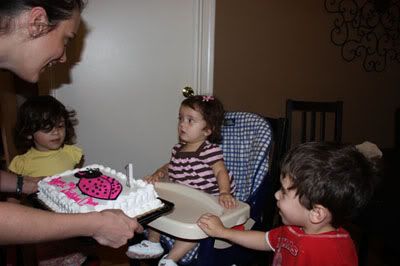 What a mess!
Big Sis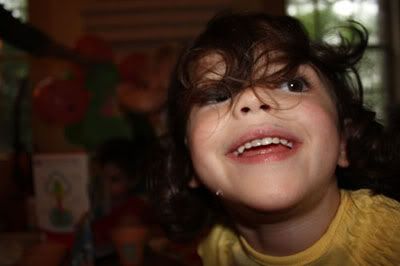 This is how we opened presents. Clare fell asleep nursing in my lap, so the twins "helped" open gifts.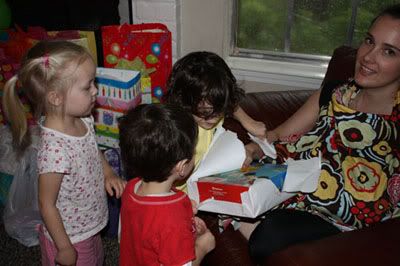 A Happy Baby in her new Princess Cozy Coupe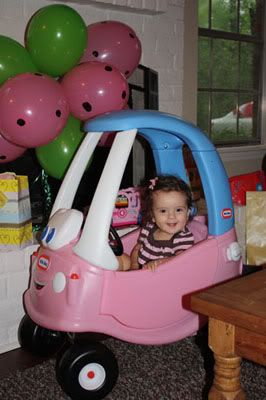 My Sweetie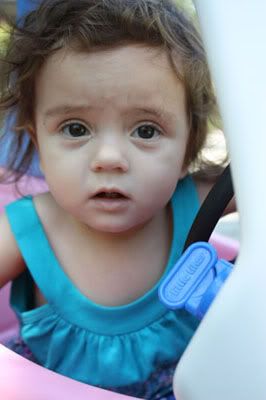 Our Attempt to get a pic of all three with Gree Gree