Sunday we got to play at the pool for the first time this year! So much fun!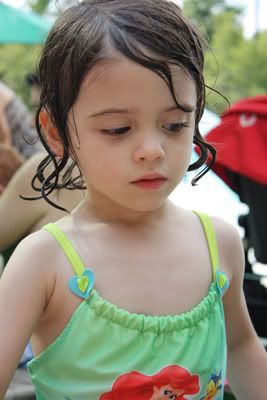 The twins had fub exploring their water footprints on the concrete.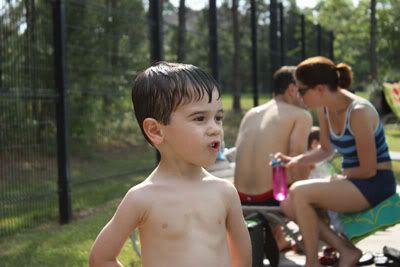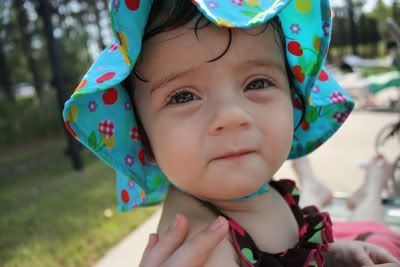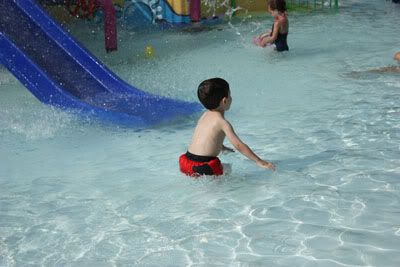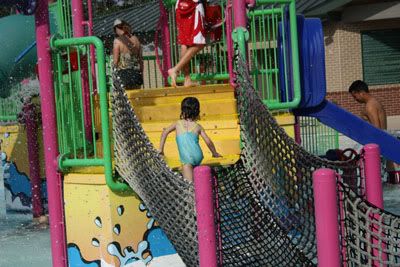 Everybody loved it, but Grace couldn't get enough! I have a feeling we are going to be spending a lot of time at the pool this summer.